EXPERIENCE CHELSEA VINEYARDS HOME
Ready to elevate your Chelsea Vineyards experience? Come be our guest at the Chelsea Vineyards Home and enjoy our Cabernet Sauvignon and Rose of Cabernet Sauvignon from your private deck at our vineyard home. With 4 bedrooms and 4 bathrooms, this quintessential California Wine Country vacation home is nestled in the midst of 15 acres of sprawling vineyard. Come stay with us.
Boasting close to 100 olive trees through out the property, Chelsea Vineyards also produces Marilyn's Olive Oil, 100% extra virgin organic olive oil, cold pressed in Sonoma. Smooth and buttery, Marilyn's Olive Oil is the perfect accompaniment to a variety of dishes, everything from cheese and charcuterie platters, salads, caprese, and heartier dishes like fish and poultry. Trust us? Try pouring it over vanilla ice cream. We know it sounds crazy, but just do it and thank us later. Purchase Marilyn's Olive Oil.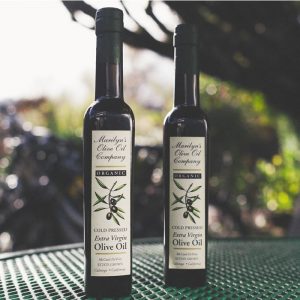 Enjoy these photos from Chelsea Vineyards Vacation Home.